SERVICES
Generations of Craftsmanship
Woodworking is our specialty. Over the last 17 years in the carpentry trade Nick has had the pleasure of working with highly skilled craftsman, wood workers and builders in the Colorado market. Nick has been blessed to have had his father provide mentoring and pass down the business knowledge and structure he has acquired over his 30 plus years acting as a top level executive in his field of profession. With these qualifications Nick is allowed to provide a better service to his clients making it easier to stand behind his work.
Schedule Appointment
All estimates are free and flexible according to materials and scheduling.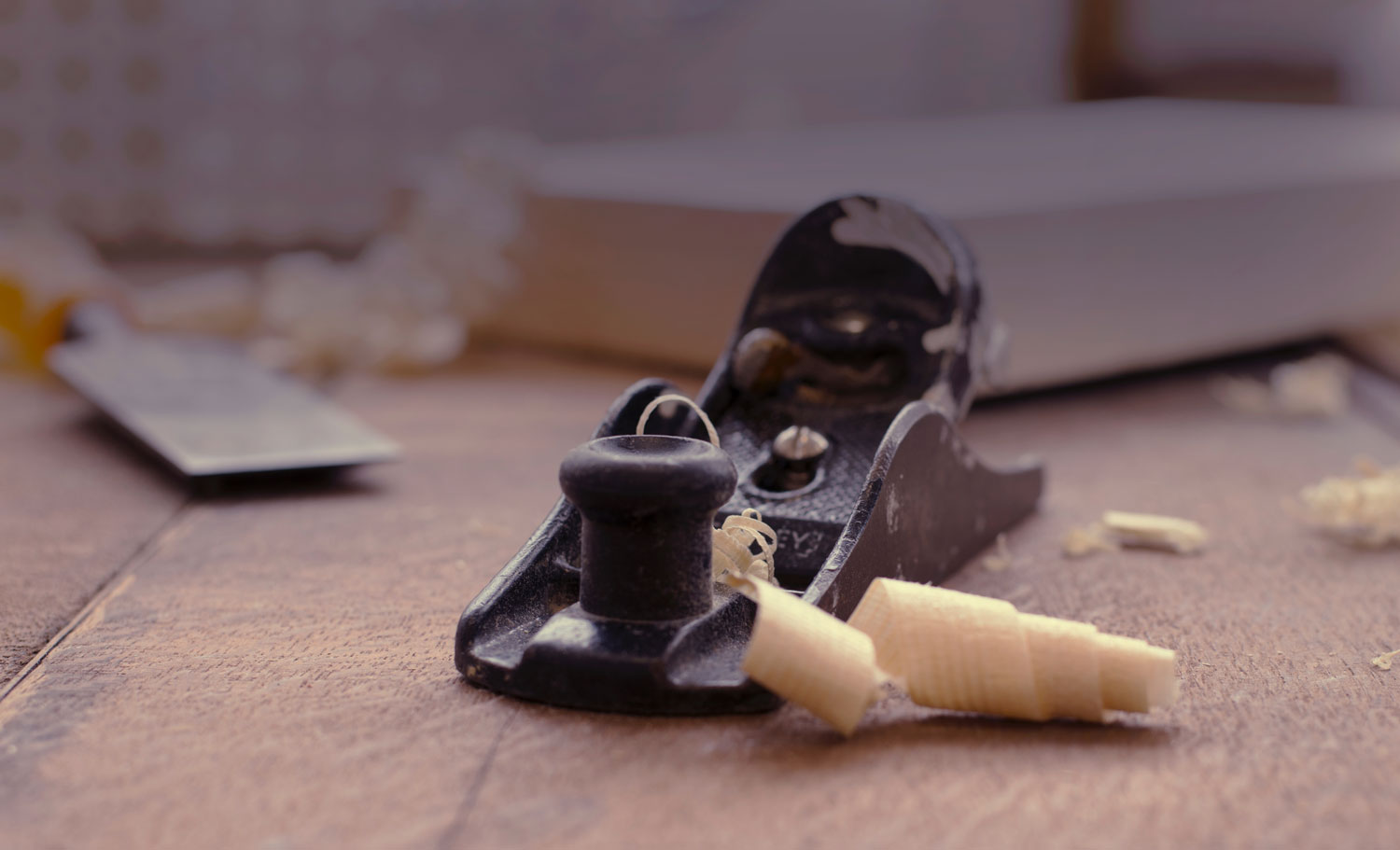 MY PROMISE
I'll only work with the best materials available and provide a 1 year guarantee on all labor. I never compromise quality for time and give my clients realistic schedules that accommodate their lives. I strive for honest customer service and a finished product that provides beauty, adding value to your property. Remaining balances are invoiced after we have had a chance to walk the work area with our clients and finalize the project. Any issues or concerns will be handled the day of the walk through.
SEE MY HANDY WORK
About Me
MY NAME IS nick
I have been working with solid wood products over the last 17 years. I became an apprentice to my brother in laws families wood flooring company in 2001 which was located in Evergreen, CO. From there I was able to take my skills and apply them to different area's of construction from track home residential projects to commercial space installations and all the way up to custom and luxury properties. I have been able to accommodate requests for remodel and additional new wood flooring in existing properties. When I'am not on the project site or composing proposals for my clients, I am an avid backcountry snowboarder and enjoy skydiving to occupy my personal life. This area has helped me understand that the execution of a project, regardless of the size, should be planned out and confirmed to the best of my ability.